Other Ideas
Tired of eating the same old same old?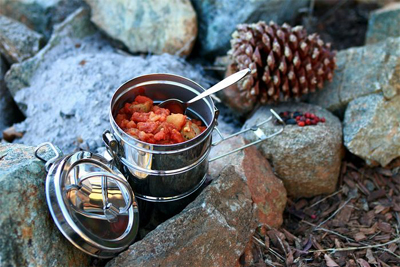 Just click the image above to get your Free 500 Recipes. Please #retweet or share!
Permethrin Premium Clothing Insect Repellent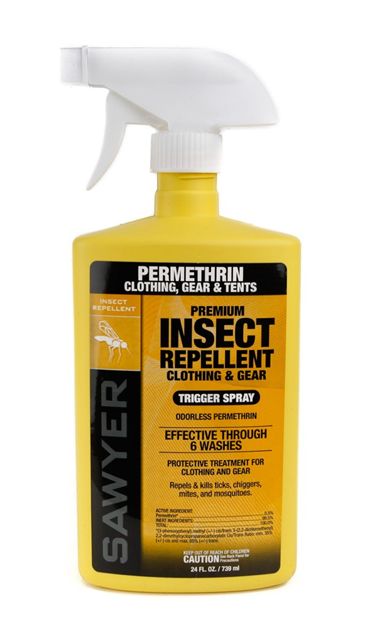 Easy to use on your tent, helps repel insects including, mosquitoes and 55 other types of bugs. An odorless spray that can last up to 6 weeks.
JETBOIL Javastein Titanium French Coffee Press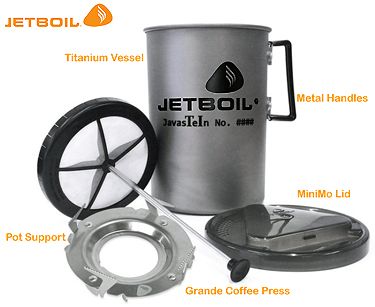 Enjoy your coffee anywhere with this lightweight indestructible titanium coffee press!
Mophie Powerstation XL External Battery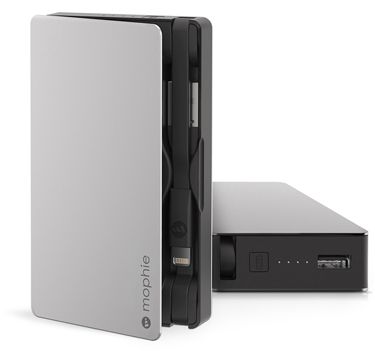 Good for 8 full charges with an iPhone 5 Spend a full week out in the wild, with no electric.
Stansport Enamel Tableware Set (24-Piece)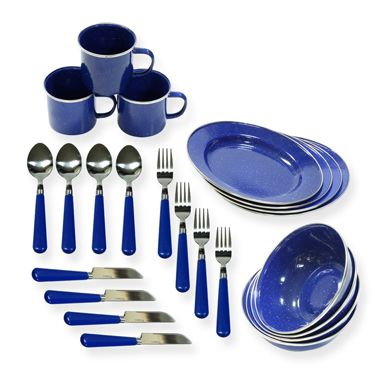 Exceptional value with more than 200 reviews, it is often discounted to around $30.00
Kenu Stance - Compact Tripod for iPhone 6 Plus/6/5s/5c/5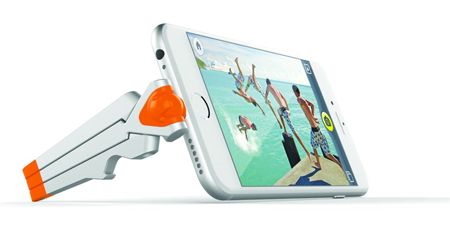 Take perfect selfies, anywhere any time!
Slumberjack Latitude 20 Degree Sleeping Bag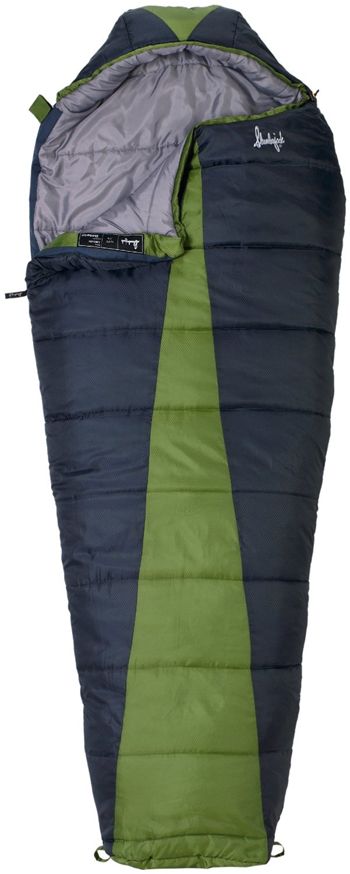 Never worry about been cold again!
DJI Phantom Aerial UAV Drone Quadcopter for GoPro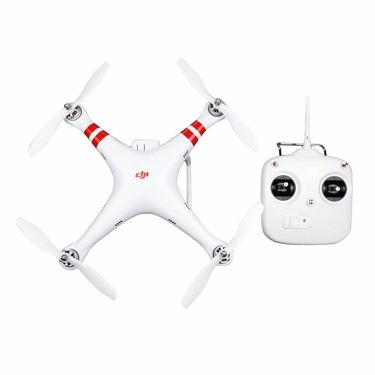 Amaze your friends, take arial photos, with this GoPro Quadcopter on your next camping trip!
Coleman All Purpose Metallic First Aid Tin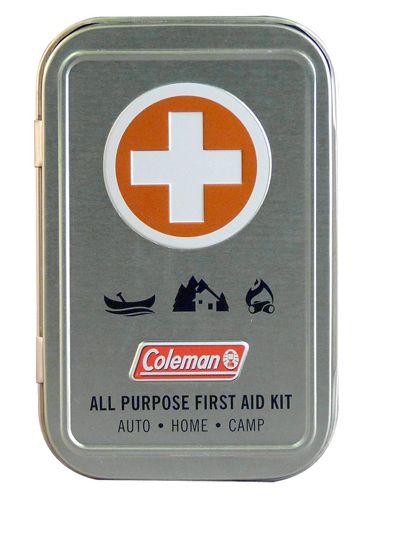 Keep your first aid kit dry!!
Portable Chair with Table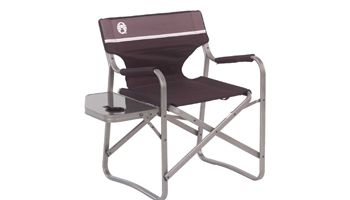 Save on space with this chair and table in one!